Maximize Your

Car Loan Today
Purchase the vehicle you want on your terms.
Bad Credit? No Problem
Approved in Minutes
Your Privacy is Protected
You Could be Approved in a
Matter of Minutes.
Take control of your vehicle purchase in 3 simple steps.

Step 1
Online Form
Submit a loan request using our simple form.


Step 2
Get Approved
You will be contacted by email or phone by the participating lender.


Step 3
Purchase Vehicle
Complete your vehicle purchase the same day.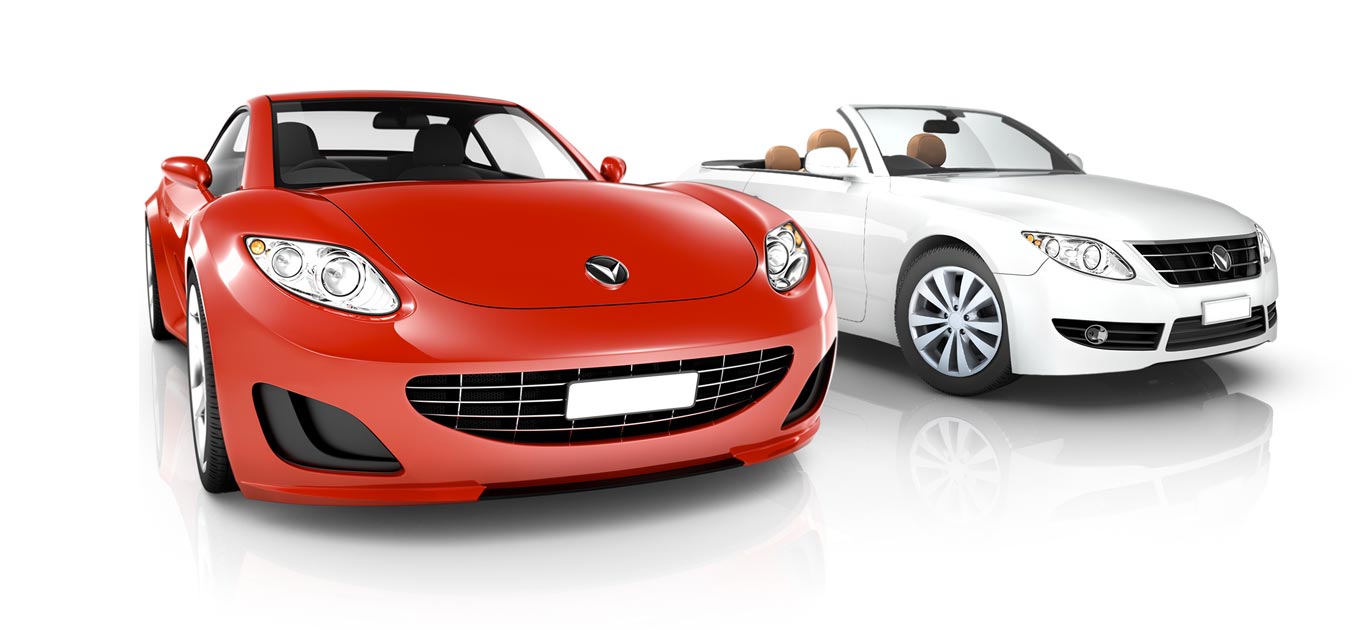 One Application,
Endless Opportunity
Access our extensive network of auto dealers and direct lenders with one simple application, eliminating traditional methods of borrowing.
Pre-approval,
From Any Device
Walk into the dealership with financing already in your hands. Being pre-approved eliminates the need to apply for financing after you've chosen a car.
No Obligations,
No Application Fees
There are no fees for applying with MaxCarLoan. There are no obligations to activate the loan you are approved for.
You're in great hands

with MaxCarLoan

You've come to the right place to get approved for auto financing.

Get Started
256-Bit Encryption
On All Devices
All data processed through this site is encrypted with the latest 256-bit SSL encryption technology to ensure your information is safe so that you can rest easy and just enjoy your funds.